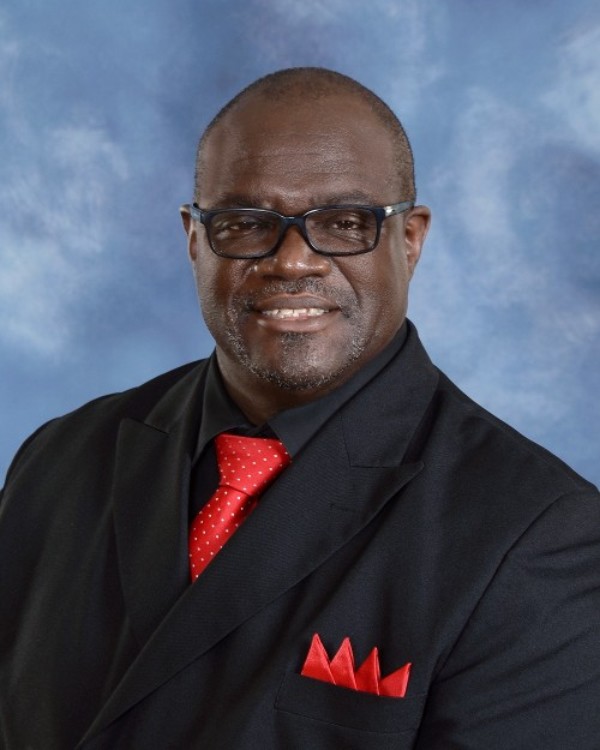 "I am confident of this, that he who began a good work in you will carry it on to completion until
the day of Christ Jesus. (Philippians 1:6, NIV)
The Shiloh Missionary Baptist Church of Flint is a church that God has blessed with both a rich history and a rich heritage. Founded as a small mission in 1918, we worshipped in several locations until our first worship home was erected in the 1930's, at 3434 St. Johns Street, under the leadership of Rev. C.W. James. After worshipping on St. John's Street for over twenty years, the Lord blessed us with our second worship home under the leadership of Rev. E. Beverly Allen, located here at 502 Leith St. Now we face a new dawning, some 60 years later, as God has once again given us a new worship home. Today, July 7, 2019, is the last day we will worship in this building. We will begin our new season of worship at 2120 N. Saginaw Street, on Sunday, July14, 2019
.
Today is a monumental
day for our church, but it is also a bitter sweet day for many of us who have
been here through the long pull of history. Many of us joined Shiloh in this
building, were baptized in this building, were married in this building, gave
our lives to Christ in this building, celebrated the homegoing of loved ones in
this building; and for many of us this building is a symbol of Gods
faithfulness in lives. Nevertheless we must remember that God is a God of new
beginnings. God is never through blessing, ordaining, calling, ordering,
structuring, and orchestrating new things. And through the years the members of
Shiloh have remained resilient through every season that God has walked us
into. Perhaps that is why God has been so faithful to Shiloh.God's
faithfulness has carried us through 100 years of good days and bad days;
struggles and accomplishments; tears and laughter; and mourning and dancing.
But through it all God has kept his promise that He would never leave us nor
forsake us, even until the end of the world.
As we embark upon this
new season of our journey it is my prayer that we as a congregation will
continue to faithfully pursue the divine will of God. God has blessed us with a
beautiful new building, but we cannot take our eyes off of the purpose for
which we have been blessed, which is to utilize that new facility for the
perfecting of the saints, for the work of ministry, and for the edifying of the
body of Christ. We have new building, but we are still the same church that God
ordained in 1918, and has kept alive for over 100 years. As we remain faithful
to God I am confident of this, that he who began a good work in us will carry it on to completion until

the day of Jesus Christ.